Our Firm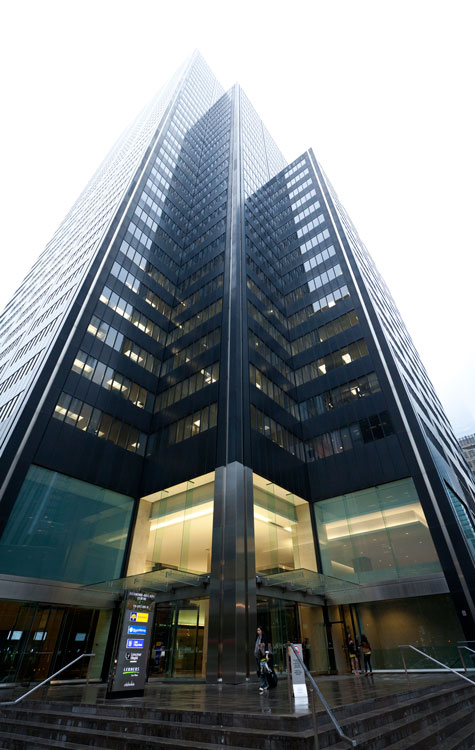 Black Sutherland LLP lawyers are not just advocates, they are partners committed to the success of its valued clients, many of whom have enjoyed long-term relationships with the firm.
Its most noted area of success is Insurance Defence Litigation. The firm's litigation lawyers are tenacious and assertive, holding ground in the protection of their clients' principles. The litigators are constantly looking for proactive and creative strategies for advancing litigation when necessary or bringing it to an inexpensive and swift end whenever possible. They have appeared at all levels of court with a significant record of success before judges and juries.
In addition to the firm's recognized strength in Insurance Defence Litigation, its lawyers are trusted advisers in a wide range of other legal areas. The other major areas of practice include:
Business and Corporate Law
Liquor Licensing Law
Commercial & Residential Real Estate Law
Municipal Law
Wills, Trusts & Estate Law
Employment Law
Retail Liability Law
Both lawyers and staff are dedicated to the philosophy of "going the extra mile", both in terms of excellence in legal service and positive client communication. Many clients have a great deal at stake, and Black Sutherland LLP is focused on minimizing their risks and safeguarding their legal options.