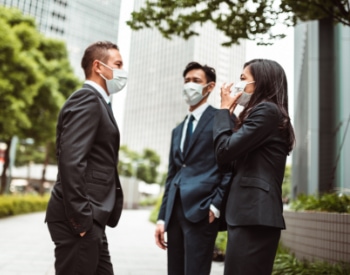 In light of the continued spread of COVID-19 and more recently, the global pandemic declaration by the World Health Organization, we at Black Sutherland LLP have been taking various precautionary measures to ensure the health and safety of our employees, families, clients and the greater community.
We have asked our lawyers and staff to work remotely and to limit office attendances to once per week to reduce the risk of exposure while travelling to and from the office. We have high level technology in place that enables us to work remotely in an efficient and completely secure manner.
We greatly value our relationship with you. We are making every effort to ensure this situation does not impact on the quality of service that we provide to you.
Please do not hesitate to contact us if you have any questions or if we can be of assistance in guiding you through these new challenges.