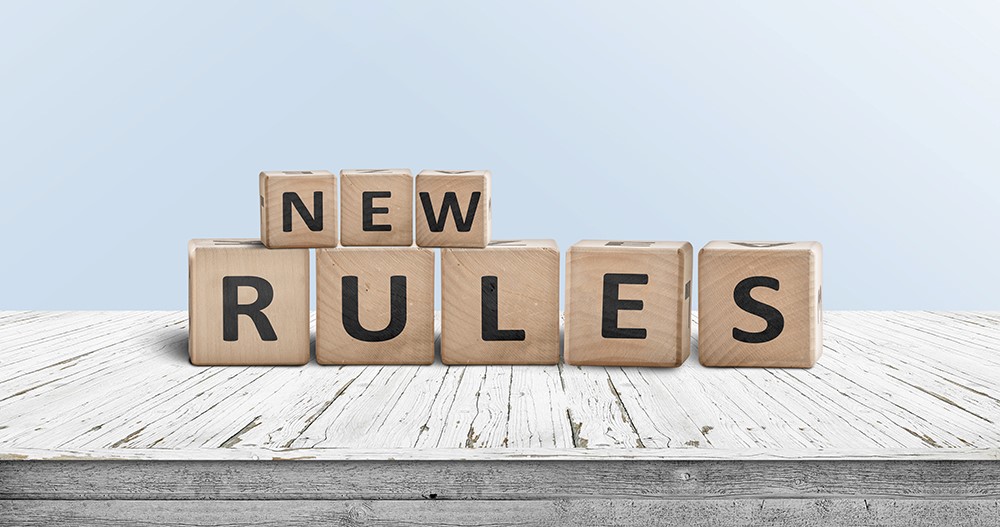 On January 31, 2022 ,O. Reg 18/22 was enacted to amend the Ontario Rules of Civil Procedure and forms. These amendments target pre-trial procedures and expert reports with the goal of ensuring parties and their counsel are ready for trial at an early stage. The amendments come into force on March 31, 2022. Current trends at Court suggest that Judges are leaning on these new changes already.
Here are some of the key changes you should know about:
Pre-Trial Conference Reports, R. 48.03(2)(c)
A party who files a trial record will be required to include the pre-trial conference report of the pre-trial judge, and any orders made at pre-trial under rule 50.07.
Pre-Trial Conference scheduling, R. 50.02
Parties now have to schedule their pre-trials between 30 and 120 days prior to the anticipated commencement of the trial (unless the court orders otherwise).
Certificate of Readiness of Trial R. 50.03.1 (1)
30 days before the pre-trial conference each party shall deliver a certificate of readiness indicating whether the party intends to call any expert evidence at trial, and if so, for each expert:
whether the report was served on the other parties within the time limits, and
if it was not served on time, the reason why.
Cost Consequences for unproductive pre-trials, R. 50.12(2)
If a judge finds that the pre-trial was unproductive due to a party's conduct, that party may be ordered to pay the costs immediately.
Powers of the court, R. 50.07(1)(a)
The presiding judge now has the ability to establish a timetable when the proceeding is not settled at the pre-trial conference, or if necessary, adjourn the date for the trial or hearing.
Timing of Expert Reports, R. 53.03(1):
The deadline for serving and filing expert reports is 90 days before pre-trial.
A supplementary report can be served and filed to until 45 days before trial, and a supplementary responding report 15 days before trial. Sub-rule 53.03(4)(c) allows parties to consent to any late service and filing of an expert report where that lateness does not affect the scheduled trial dates.
Evidence admissible only with leave, R. 53.08(1)
If evidence is admissible only with leave of the trial judge, leave may be granted if the judge is satisfied that there is a reasonable explanation and granting leave would not prejudice the opposing party or cause undue delay.
Bradley Gould, Student-At-Law